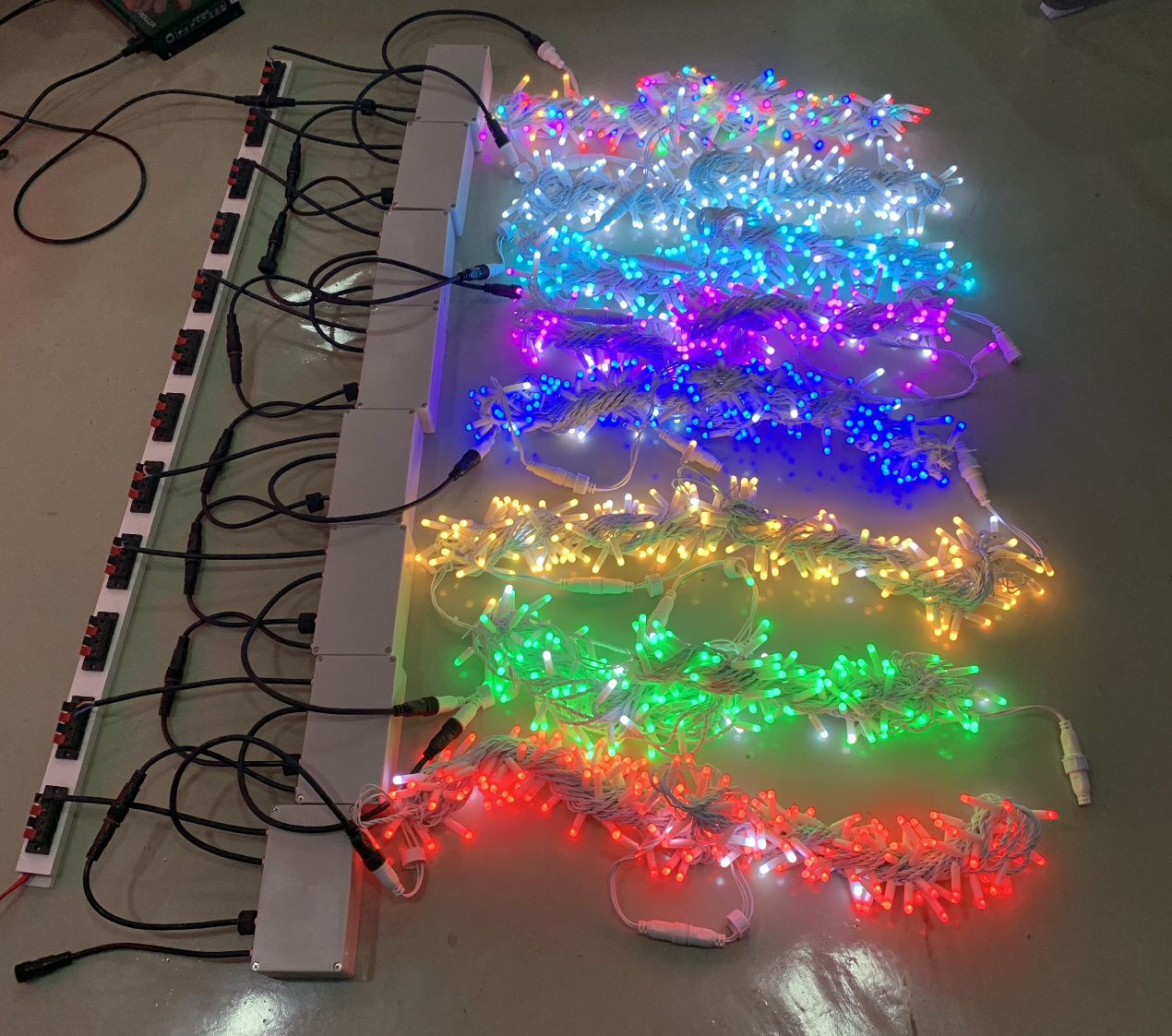 Today, I'd like to introduce a new style of décor light for you.
The new type of DMX curtain lights has been produced. Each bulb can be programmed and controlled by system. It seems like a big screen, showing the audience a variety of interesting animation. No matter what color, size, pattern you want, our engineers can make it for you. So, just give us your ideas, or we can also customize it for you. This kind of product is of new technique, and there's still few on the market. Equipping with 1 set on display window, building outside or any other places, it must be eye-catching.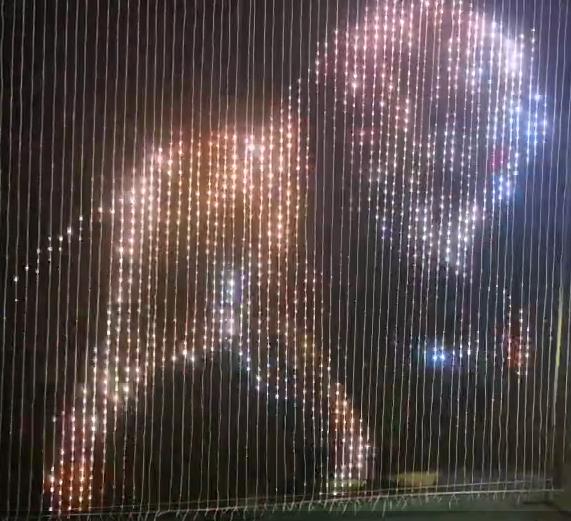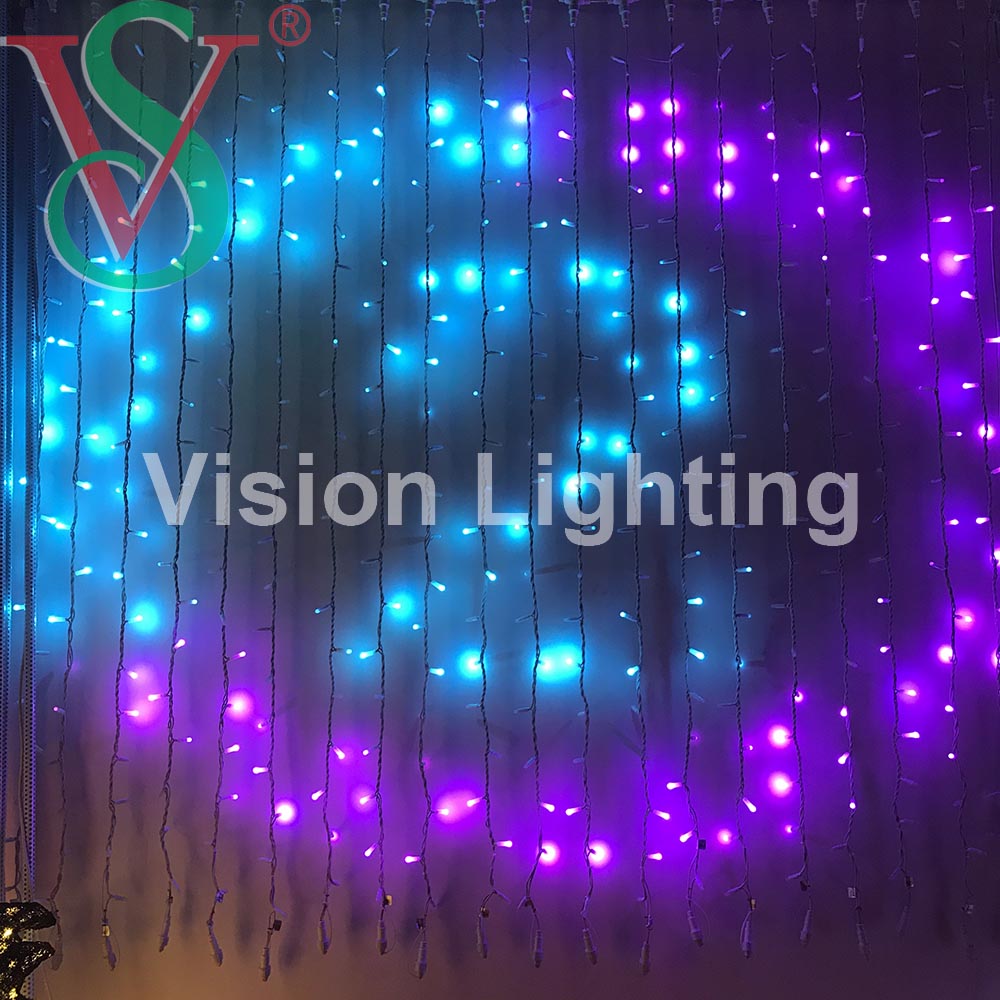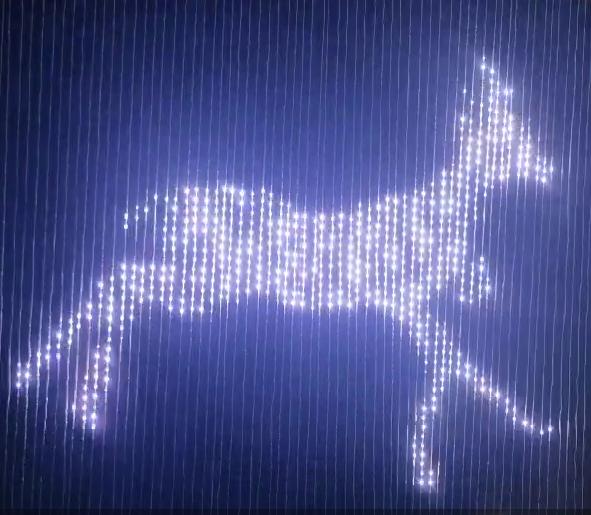 In addition to curtain lights, we also have similar outer control light strings, which are even more widely used. For example, you can surround them on tree trunks, or on anything you want to decorate. As for effects, it can have dozens of transformation mode, such as gradual change, rolling, chasing, constant brightness and so on, all of these just need controllers can be done, and you can change the mode by click the button. The standard size of this light is 10 bulbs per meter, and we can also offer other sizes for you.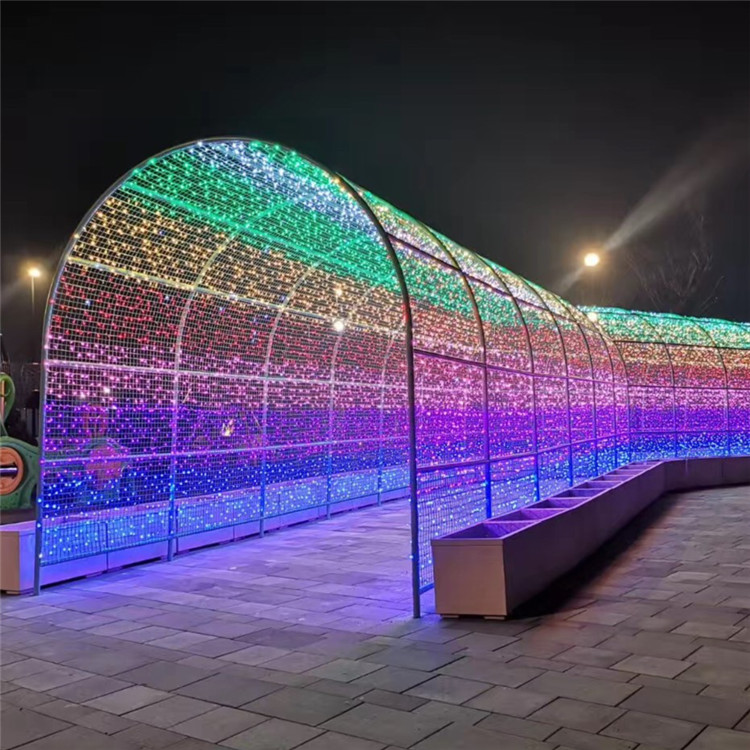 About the led bulbs, each of them are with bullet so that it is of high waterproof grade. And because the bulbs are with EPISTAR chip, their quality is more guaranteed. There are two options for cable materials, PVC & Rubber; and a variety of cable colors are available.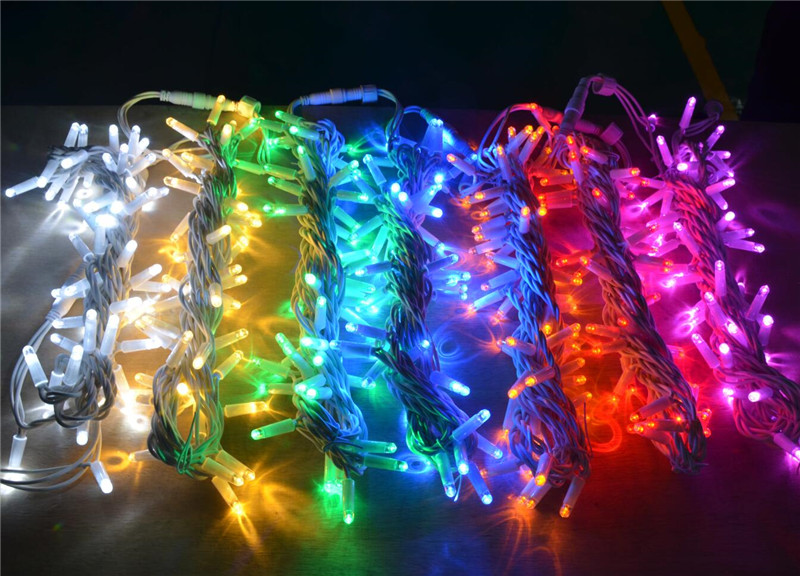 As one of the most professional led holiday lighting manufacturers in China, we're featured by quality products and of new technique. Please rest assured to buy high quality LED decor lights at competitive price from our factory. Contact us for quotation.